Oakleaf Group
With over 30 years in the business, at Oakleaf you can be the drive that delivers market leading surveys.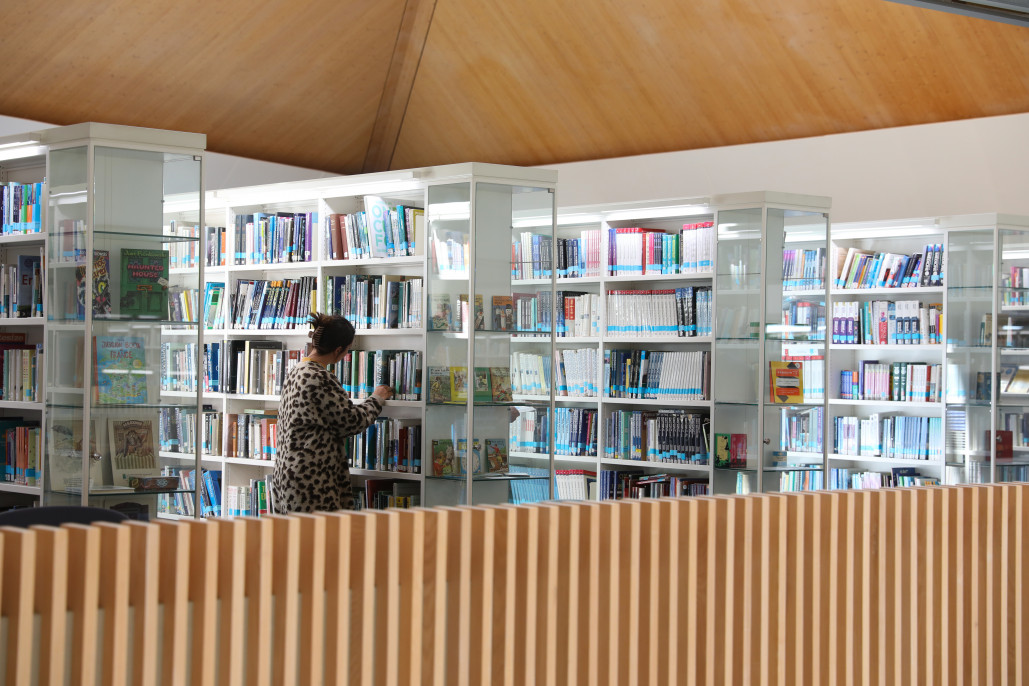 Market Leading Surveys for Estate Professionals
No matter what our clients' needs, Oakleaf deliver market leading results. With the experience of over 30 years in the collection, preparation and analysis of building information, their dedicated teams are always on hand to provide the best service possible. So that our clients can be confident in their market leading surveys.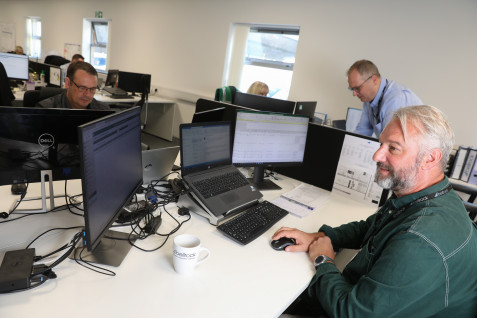 Our story
30 years. 80,000,000 square metres surveyed. It's safe to say that when it comes to surveying, we've got the experience, and the evidence. Specialising in most of the 'core' facilities management, our teams at Oakleaf have worked with businesses across NHS Trusts, Universities, Local Authorities, Police Forces, Commercial Premises, and other specialist organisations. And deliver results they can trust.
That means always having people with skills they can trust in - fully qualified and experienced in all aspects of Property Appraisal and Statutory Survey. At Oakleaf, we always rely on our own dedicated survey teams to carry out our work, so there's a chance to become really specialised in your area, because you'll be trusted to keep doing it, and keep getting better - so your confidence can really shine.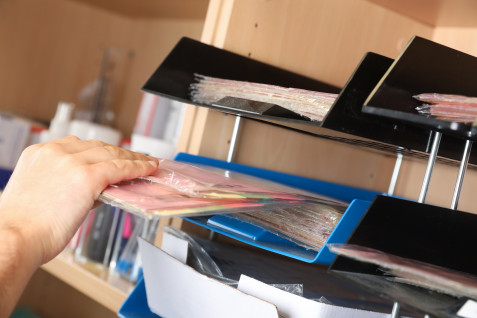 Our Expertise
Access Consultancy
Building & Asset Consultancy
Carbon Net Zero
Condition Surveys
Fire Consultancy
Healthcare Specific Services
Health & Safety
Legionella Management
Space Management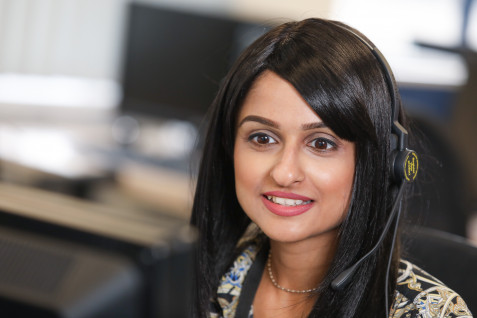 Our Sectors
Healthcare Sector
Housing Sector
Education Sector
Local Authority
Commercial Sector
Emergency Services
Charity Sector
Latest Vacancies: Oakleaf