Carbon Architecture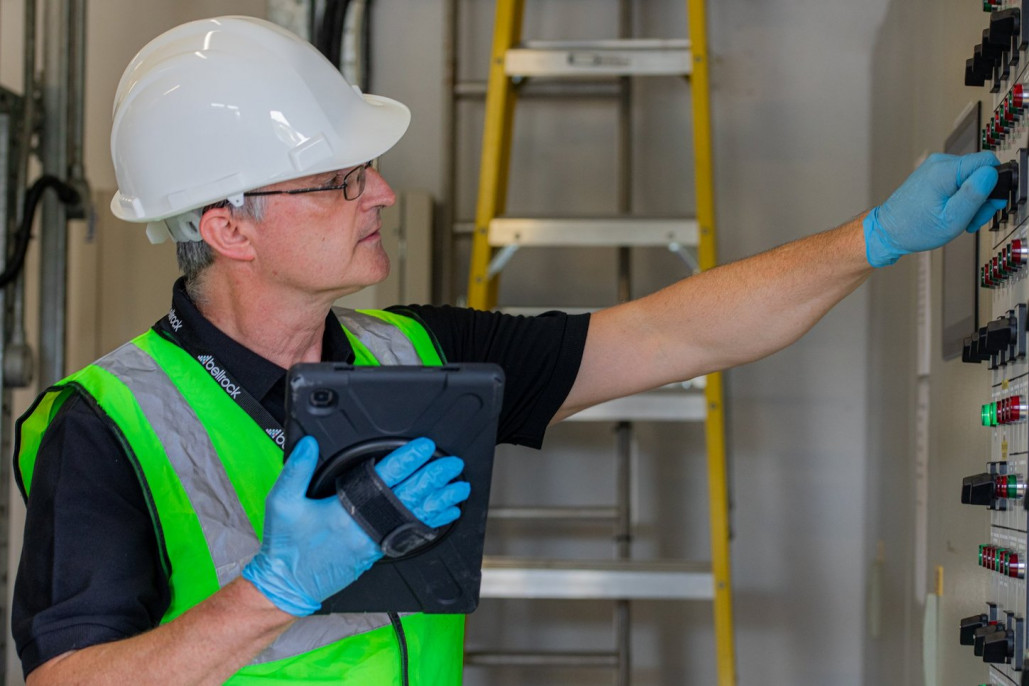 For over 10 years Carbon Architecture has provided clients across the private and public sectors, with straightforward, actionable and results-driven sustainability services. Our aim is to help our clients minimise their environmental impact whilst building business resilience.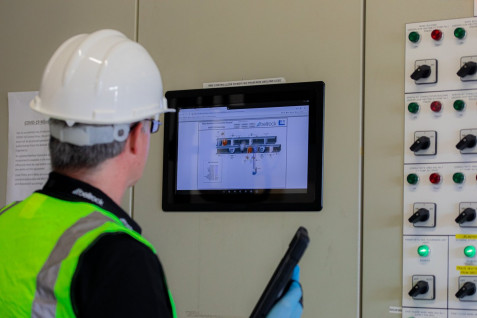 What we do
Our solutions include Net-Zero Roadmaps, Green Plans, Resource Efficiency Programmes and Smart Software, are brought together by a common theme; 'optimise first'.
The know how and professionalism of our experienced consultant engineers, enables our clients to be bolder and more ambitious in working towards achieving savings, improving efficiencies and becoming more environmentally sustainable.
Being environmentally focused, businesses are reducing the risk of being non-compliant with evolving energy and carbon related regulation, and in doing so they are building stronger foundations for future growth.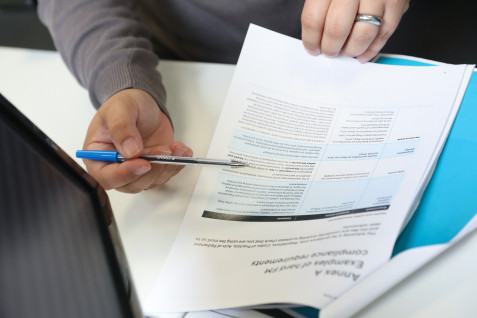 Why Carbon Architecture
The Carbon Architecture team makes sure that the impact our services have on the companies we support, and on the world's environment, is positive and that the results are measurable. This insight allows us to refine what we do and strive for even better results.
With a very specific measures of market drivers and more and more companies searching for innovative, smart and sustainable solutions for their organisations, there's lots of opportunities to deliver Net Zero, such as:
Enabling cost & carbon reduction strategies for energy intensive organisations
Fully serviced packages using real-time diagnostics
Sustainability goals and ESG compliance
Data gathering for new compliance through energy audit
Right now, we're in the midst of developing a mix of new products and services that'll deliver not only what our customers want but what organisations need to achieve Net Zero.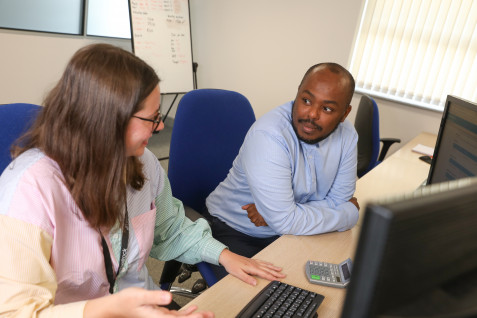 What impact will you make?
Whether you are passionate about engineering, sustainable endeavours, business development or any of the diverse professional services we provide for our clients, what you bring to the table at CA will be valued. You'll be creating strategies that drive change throughout a business, helping clients achieve their goals using our collective knowledge as trusted partners.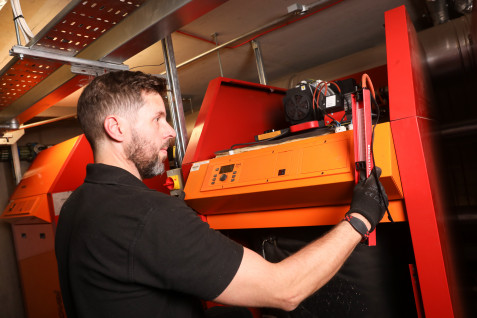 Supporting your career
At Carbon Architecture we are committed to educating ourselves, our business partners, clients and beyond. Cultivating a culture founded on diversity, equity and inclusion is not just the right thing to do, but something that we will champion throughout our business and always have.
Carbon Architecture is a equal opportunities employer and this is reflected in our diverse team.