John Rowan and Partners.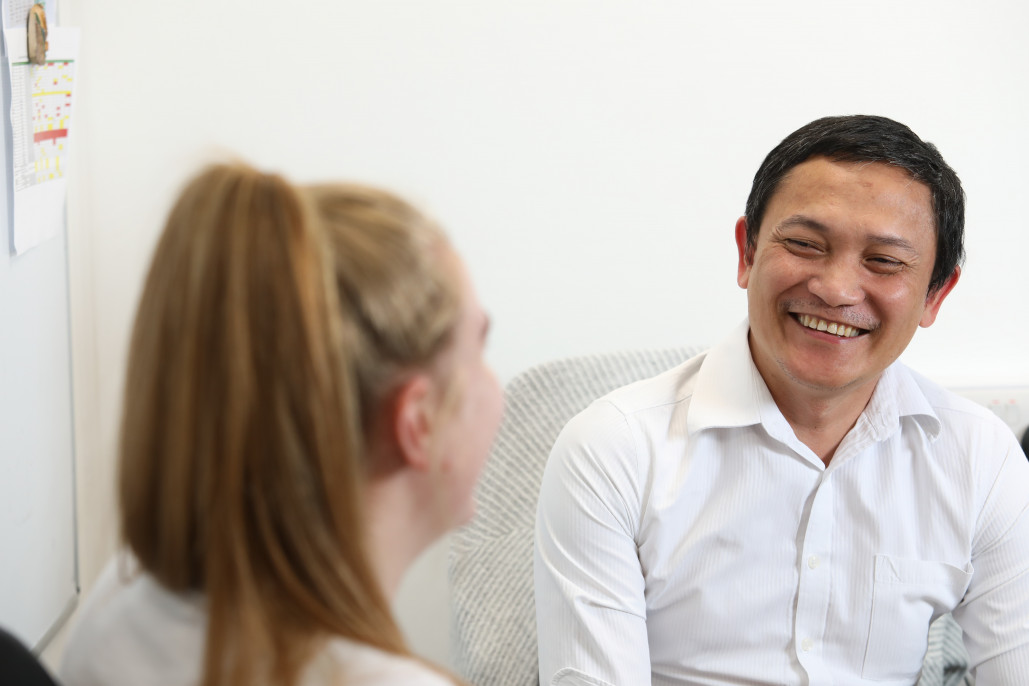 As an award-winning, multi-disciplinary consultancy in the construction sector, John Rowan and Partners works across lots of different sectors providing best-in-business services. This work largely takes them to the public sector, private, hospitality and leisure, and building surveying and safety compliance support this too.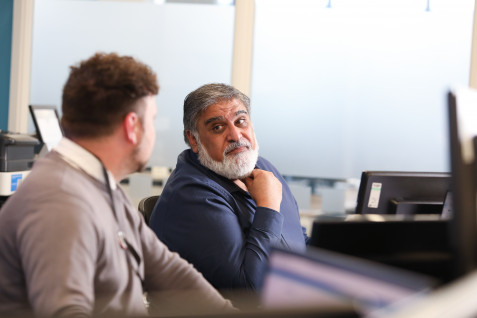 Typical roles you'll find here
John Rowan and Partners have a variety of roles that make up their teams, some of them requiring a EMRIC Chartership. From building surveyors, project managers, and employers agents, to quantity surveyors and surveyor project managers, there's a variety of roles. Including internships for a year in industry and summer placements for people looking to grab some experience and get their foot in the door.
They also have great graduate recruitment and roles. Recruiting from Nottingham Trent, Oxford Brookes and Reading, they process sees graduates with a lot of potential through APC training and Chatership, all fully funded with study days included and experience days in different business areas and roles. And they add managing mock interviews on top of that, as well as external training that boosts student accreditation.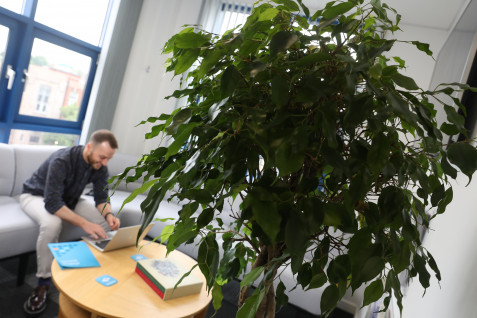 Could you fit in?
Being passionate, and proud of our work, is an instinct here. An innate part of what we do and they way we want to do it. So if you're the kind of worker that always strives for excellence, with a drive to finish work with a polish you can look back on with pride, your place could be here. Where you can be the excellence.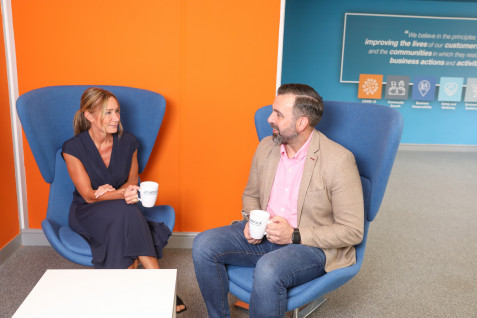 What do you need to know?
We've got some clear pathways ready for people joining the business. And the structures we've got in place means you can get promoted alongside performance management.
There's a great variety of work to do, and some high profile clients you'll get to work with. And there's a lot of flexibly that means we'll let you work from home wherever it's possible. It's really a place where you can thrive from the variety, the challenges, and the people you'll work alongside. That's our power.
What's the culture like?
You may often be busy working hard at John Rowan and Partners, but we always make room for having fun. You'll find a culture of people that support, inspire and nurture each other - and that's what powers the incredible work they do. It's sociable, supportive, and a place where your strengths matter. Whatever they are.