Bellrock
At Bellrock, we're harnessing technology to offer building systems that are the future, and you can be the change with us.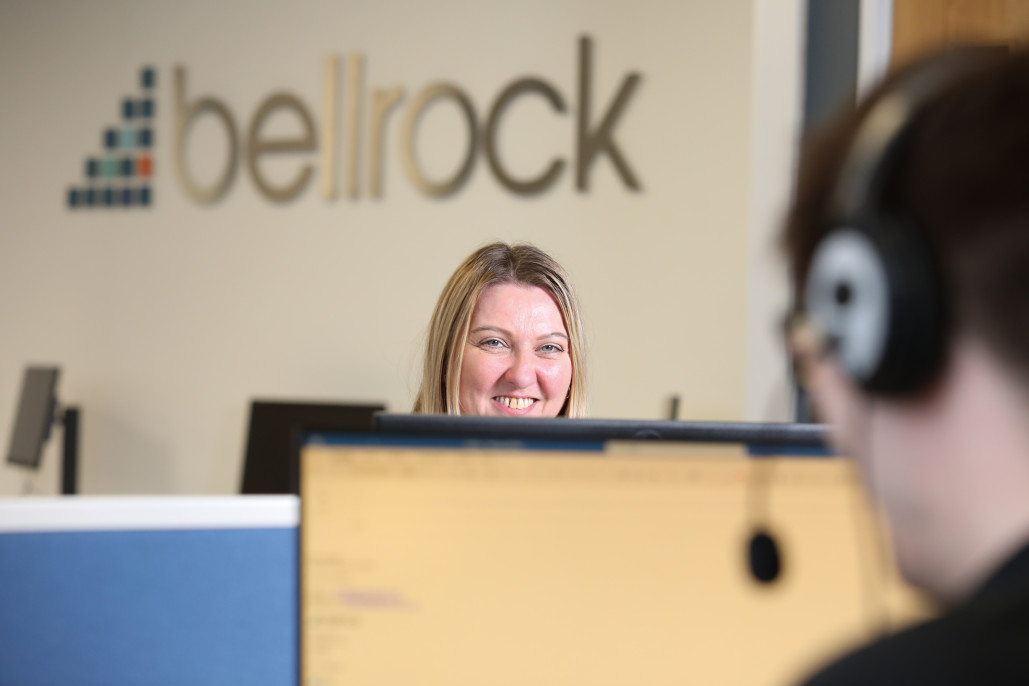 At Bellrock, we've got a philosophy to always have the right delivery model - whether that means using a supply chain or our in-house teams. It's about harnessing what the growing digital world has to offer. So we can reduce cost and risk, whilst boosting the customer experience. That's how we provide a bespoke service to all of our clients across the UK.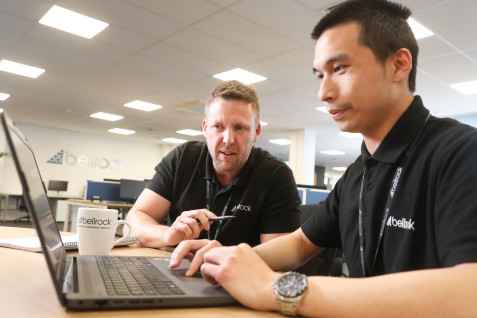 Bellrock Software Services
Our software service covers everything. With estate and project management, and workplace modular suites, that mean our clients get state of the art analytics. Everything from workplace, facilities and property management data, as well as workflow and financial support. All part of our bespoke service that helps our clients manage their buildings in a whole new way.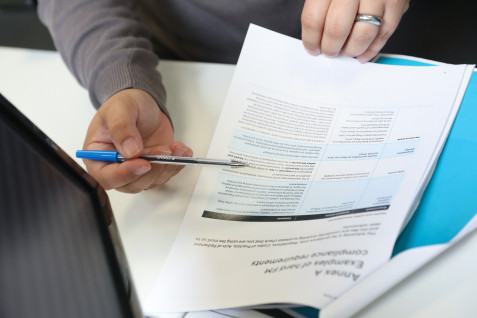 Bellrock Workplace & Compliance
The independence and expertise of our Supply Chain, means Workplace & Compliance can focus on creating the perfect solutions for our clients, with hard and soft FM models. Dedicating their time to delivering buildings where businesses can thrive. Because we understand that a safe, comfortable environment, is one where visitors and employees can relax, excel, and achieve.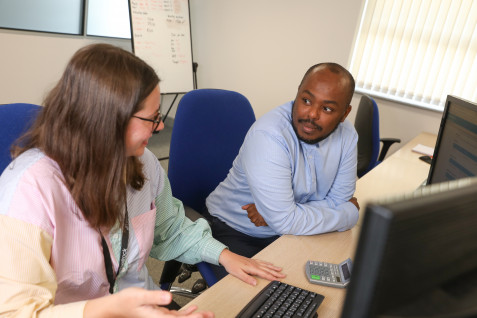 Bellrock Technical & Real Estate Services
Our Technical & Real Estate Services are delivered by industry experts. Our team is filled with people a variety of specialist skills and experience from design, project management, and building surveying, to property cost management and service charge consultancy. And that's how we unlock our clients' greatest workplace ambitions, with expertise that helps us provide long-term support and guidance.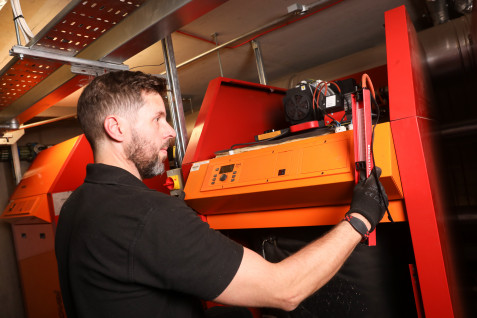 Bellrock Maintenance & Engineering Service
From commercial offices and retails stores, our in-house team of engineers in Maintenance and Engineering work on the property and infrastructure of a variety of environments. They assess and prioritise, always with business dependence and compliance in mind, and ensure safety and operational readiness for our clients. Delivering a service they can trust.