NIFES
Since they were formed, NIFES have been leading the way in the Consultancy & Engineering services. You can be the talent that keeps them transforming.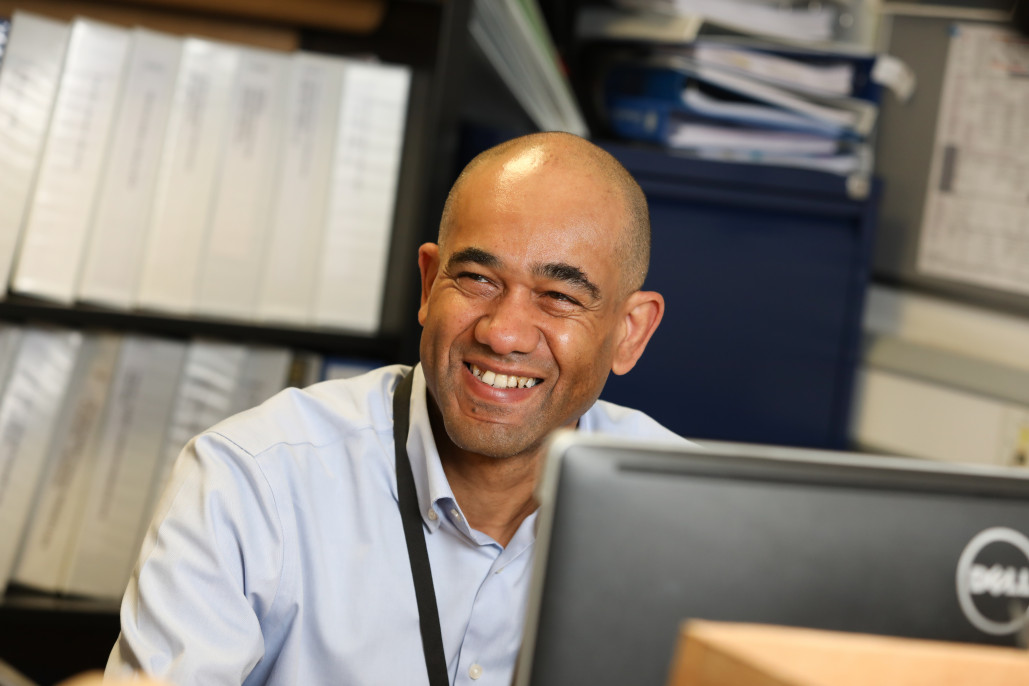 The Story
Since 1953, when the National Industrial Fuel Efficiency Service was formed to help a post-war industry become more energy efficient, they've grown to lend their expertise to thousands of clients in every major sector. Today, they go by NIFES Consulting Group, and their expert teams deliver a wide range of energy, property and engineering services, clocking in over 65 years in leading the way for the energy industry.
When it comes to expanding their expert teams, they single out people with talent and a drive to fulfil careers in building services, infrastructure engineering (both mechanical and electrical), property surveying and energy management. With significant resources across the UK, they've got what they need to work with any type and size of organisation, across sectors - so you'll have the chance to do varied work across lots of kinds of businesses. So if you're professional, ambitious and determined, there's a place for you with NIFES.
Could you fit in?
At NIFES, we've gained a lot of respect for the job we do. And we've done that with our technical and practical approach to supporting our clients. As well as teams with unparalleled knowledge, understanding, and a breadth of experience. So they'll be lots to learn, but also a team with a great variety of experience that you can benefit from. And in return, you'll get fantastic job security, cutting-edge tech to help you shine, and an agile team to boost your skills.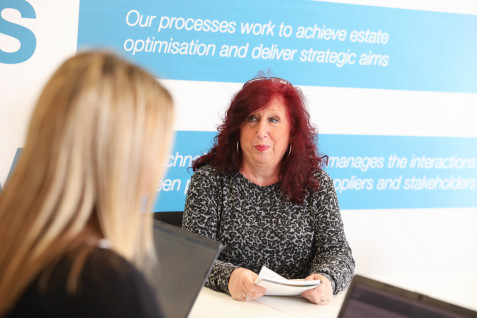 How will you grow?
We're all for recognising our people - first and foremost. So we're investing in them, and their welfare. And that means always endorsing opportunities for you to grow, in your role and even across the business. Whatever it is you need to shine, we want to provide.
What do you need to know?
When you're looking after the safety of a building, there's a lot to consider. So you'll need to be ready to keep up to date with current legislation and best practice requirements, across all the sectors we work with. We're also client-focussed, and that means sometimes brushing up your people skills so that our clients have confidence in what we deliver. Whilst adding significant value to a project, always offering design and support through the delivery process. And that we do it in a timely and professional manner.