Concerto
Concerto is leading the charge in building system management, with technology that helps us be the future.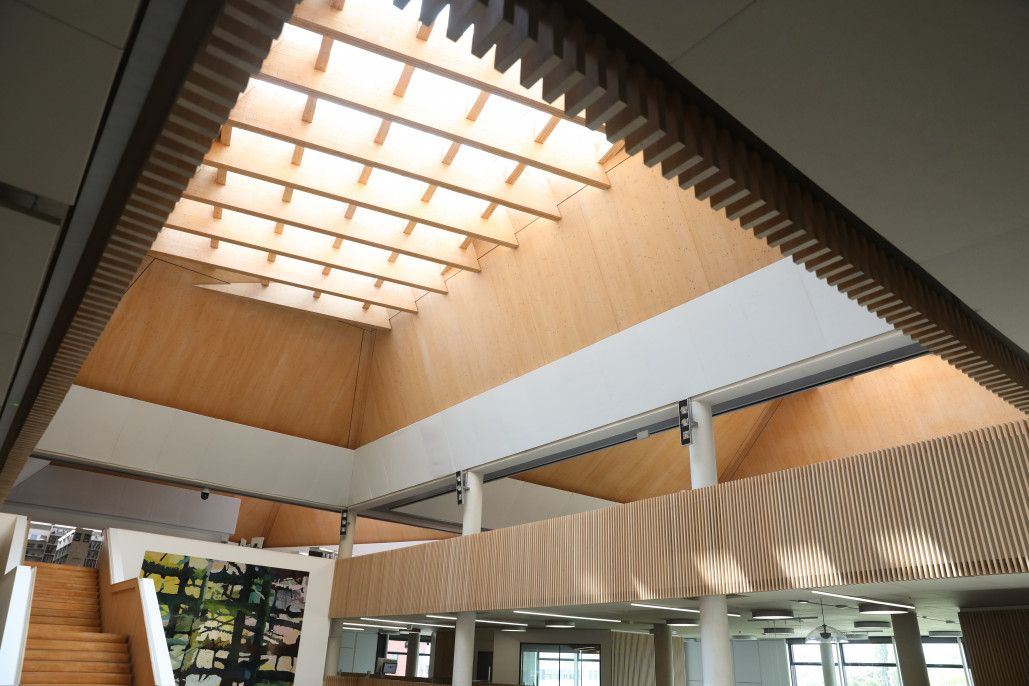 What we do
What do our teams at Concerto get up to? Well, to start they've got 15 years of experience delivering and developing industry-leading product, across sectors. We've got 3 main passions that empower us to do it. That's Technology, Data, and our Customers. It's through those that we help our people to shine, so everyone can feel it. We thrive on collaborating with our customers and getting the chance to develop innovative software solutions with them, so they can really get into understanding, managing and optimising their property and assets.
At the heart of it is data. Because that's how we fully support our customers. It's our belief that if you can't measure it, you can't manage it. That means we're focused on creating products that deliver data-driven insight, so that our customers can make decisions with all the information.
Find out more about Concerto
Our impact
Our clients do some really critical and varied work, from the NHS right though to Nottingham Castle and the several city councils - and they need systems they can rely on. They trust us to provide them - dependable systems that have their back through thick and thin. It's a commitment that we take seriously. A team that stands by its customers, buildings and systems that stand behind those who work in them, and make an impact in their lives.
It's a goal that helps drive everything we do, and how we do it - so we can all be the power.
Don't just take our word for it - you can the the impact for yourself.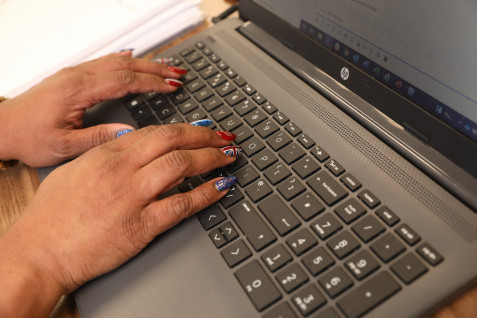 Why Concerto?
Now's a fantastic time to join us. In fact, it's never been more exciting to develop software solutions for the FM industry. With a wide variety of market drivers and more and more companies searching for innovative, smart and sustainable building management platforms, there's lots of opportunities to snatch up. For us to be the solution. Providing them with property and asset portfolios that give them complete visibility and support through their day to day. Such as…
Occupancy/Space Management & Tennant Wellbeing
Predictive maintenance driven by IoT data and AI
Sustainability Goals and ESG Compliance
Aligning to new industry standards such as the Building Safety Bill
Right now, we're in the midst of developing a mix of brand new software modules that'll take these market gaps by storm. We've also partnered up with some of the world's leading IoT companies to do it, and really underpin our product offering. Our drive to be a market leader, and the people we've got behind it means we've got the opportunity to be the future of property technology - and so could you.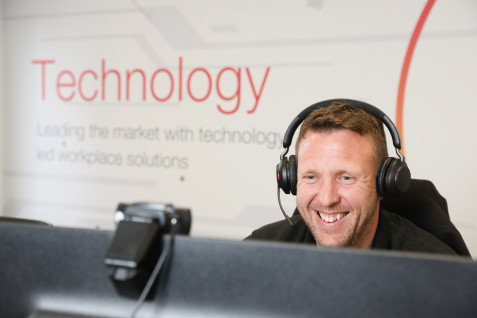 Is there a role for you?
We've set some big ambitions here, so we're constantly on the lookout for new talent to help us reach them. As well as ways to help our people reach their goals, too. So we can both shine. As an innovative software company focused on R&D, we have a variety of technical roles up for grabs. But since we're primarily a Microsoft (.NET) technology stack, we've got an eye on becoming a Microsoft Certified development partner, as well. You can take a look at our current vacancies here. But we're also always excited to get CVs from anyone interested in a career with Concerto.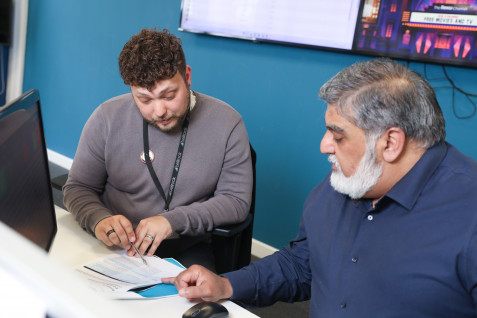 Where could you fit?
At Concerto, you'll be part of team that performs - whether that's as a software engineer or a sales administrator. So you've got to be the kind of self-starter that can always adapt, with the tenacious and ambitious nature that means you can help drive both our goals, and yours. Working together on a range of challenging projects to deliver our industry-leading products. No matter what you're doing, we'll expect the same key behaviours that'll secure your success with us. In return, you can always expect us to help you exceed, and really shine. As well as having the opportunity to work on systems that really make an impact on those who use them. Systems that support and stand by our clients.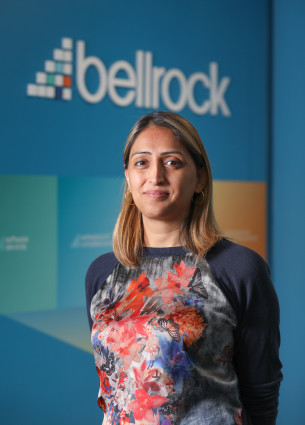 How will you grow?
We've got a relatively flat structure here, and that means that everyone can add to our success. But we always make sure every one of our employees have a clear path for their career. So, if you join Concerto, your manager will ensure you've got the training plan, funds, and 121 sessions to really focus on the next steps in your career. We're focused on actively encouraging all our people to achieve their true potential. But, at the same time, recognising that, for many reasons, sometimes we might want to slow down and enjoy our current role. So, by challenging at the right time, and valuing what we all bring to the business, we're committed to our people - and helping you to shine.
Latest Vacancies: Concerto